Kim experiences better recovery and mental acuity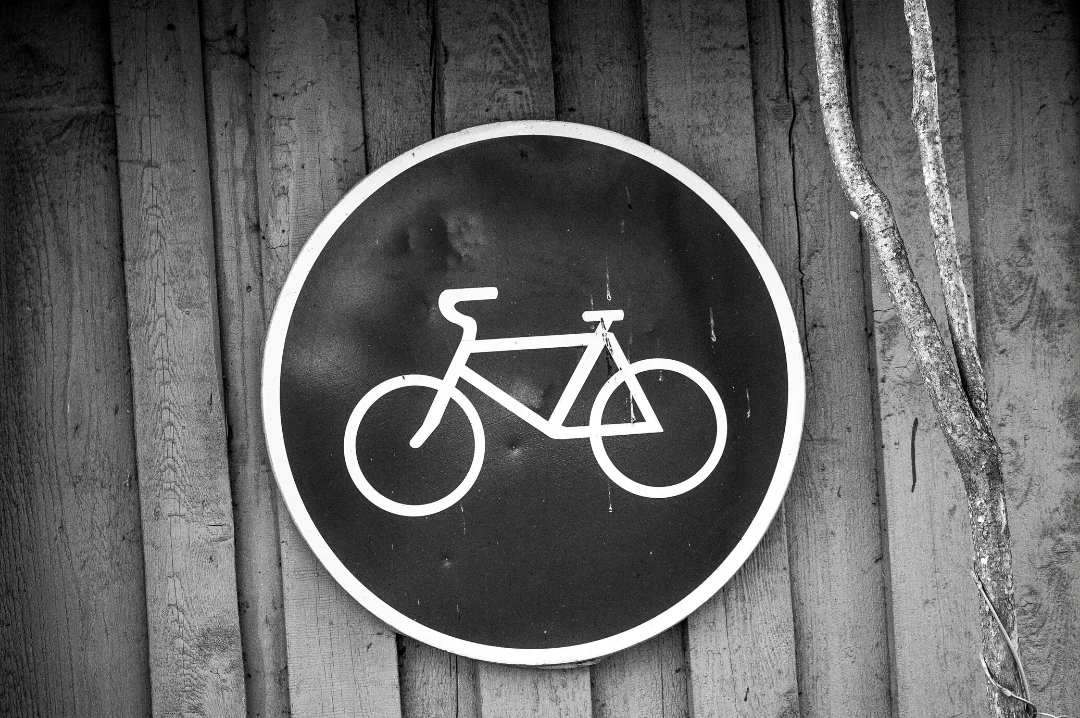 Kim runs trialthons and trains hard for his goal Ironman Copenhagen this summer,  as a hard trainer he knows it's important to eat healthy and make sure what you do is fun. He feels that Cellexir One helps him on the trot!
Kim, who are you? 🙂
My name is Kim and I live with my partner Catrin on Kvarnholmen in Stockholm. I work as a project manager at Discovery Networks Sweden. Actually, every other time except when I'm working, it's training that's on the schedule. Ironman Copenhagen this summer is the big goal. Diet and exercise are something that I find very fun and cooking has become a hobby, which my partner appreciates.
How do you experience Cellexir One?
The recovery and the mental sharpness I experience as the strongest parts. If I couldn't recover as well as I do, I wouldn't be able to train at the level I want and if I didn't experience the mental aspect, I wouldn't be able to be a good colleague. If you are not a professional with all that it entails, I have to make sure to solve it in the best way and that is where Cellexir helps me.
What are your personal top 3 health tips?
Eat clean and fresh food, skip the sugar and eat good fats. Plan the training, day by day, week by week. Continuity is key. You have to feel that the training gives you something. If training is more of a must, it's probably not what you should dabble in. (exercise) Life is too short to do things you don't enjoy.