Periodic fasting part 3 – Jonas Colting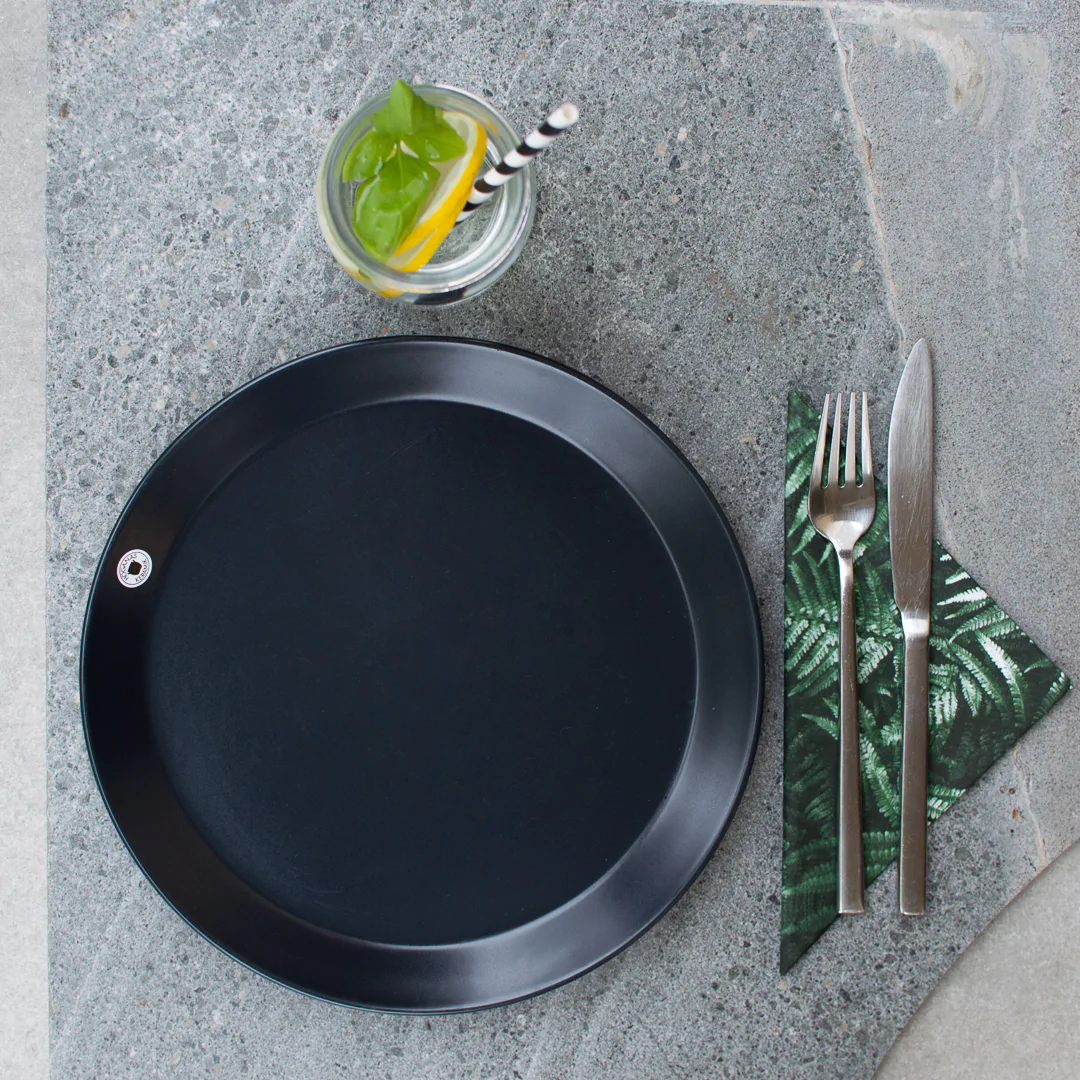 Surely you have seen and read the previous post about fasting that Dr. Gitterle written? If not, find post 1 here: Intermittent Fasting Part 1 and post 2 here: Intermittent Fasting and Trans-Resveratrol Part 2 This week we follow up with input from our ambassador Jonas Colting who is very used to driving fast. He fasts for 24 hours straight basically every Sunday to Monday night, from noon to noon and has never experienced anything negative about fasting. During the fast, he avoids food, salt, "fake sugar" and drinks only water and coffee. About once a month he drives 36-48 hours and this summer he drove a full 66 hours straight! For someone like me (Linnea) who has never fasted for more than one night's sleep, it feels very challenging, but just like with everything else, you get used to it and usually it's not as terrible as you think before. I have followed up with some questions for Jonas, scroll down! Pictures below are borrowed from Jonas.
What positive effects do you experience with fasting?
Fasting has a number of positive effects, both momentarily and in the more permanent term. Purely momentarily, I experience an even and high energy level without dips or blood sugar curves. A high energy level both physically and mentally. Given that insulin production is non-existent during fasting, fat burning kicks in. The long-term effect is primarily health-related with a rejuvenating effect at the cellular level through the processes called autophagy and apoptosis, when the cells "clean" themselves. An evolutionary effect of short-term energy deprivation and hard-wiring in human biochemistry. In addition, the hormonal balance in the body is stimulated where above all the male sex hormones and growth hormones are stimulated by fasting. You still seem to be training hard despite less food, do you think it's going just as well? Yes, it's going unexpectedly well. During my 66-hour fast, I still ran eight-nine training sessions and 10-11 hours during the three days and there were no problems at all. Of course, there is a limit to what you can train, and for how long, without food or energy, so I don't do the longest distance sessions or the hardest interval sessions during such a long fast.
Have you ever interrupted a fast because it was too hard?
No never. Lent days are always good! But I interrupted an intended fasting day once when I unexpectedly received a princess cake sent to me and I didn't want to miss that 🙂
What do you eat during that period when you are allowed to eat?
Then I primarily eat a Stone Age-based diet with lots of meat, fat, eggs and fish as well as vegetables, seeds and nuts. I try to avoid everyday sugar and unnecessary starch.
What does a typical fasting day look like for you?
Get up in the morning and drink coffee. Then training between 60 and 90 minutes and so on throughout the day. Coffee and water when I feel like it. Training again in the evening and then it is usually heavy strength training at the gym. In the morning there is typically some cardio training. In the evening, 24 hours after the previous evening's dinner, it is dinner. Typical meat and salad.
If someone wants to try fasting but has never done it before, what advice would you give?
Just start. Skip breakfast and drive on. Hoping to skip lunch and train instead. Don't let the power of habit of eating disturb you:) A day is short and goes as well as it likes. Any problems are not in the body but only in the head. Follow Jonas on Instagram for more fasting tips!