New ambassador – Carina Raak Olsson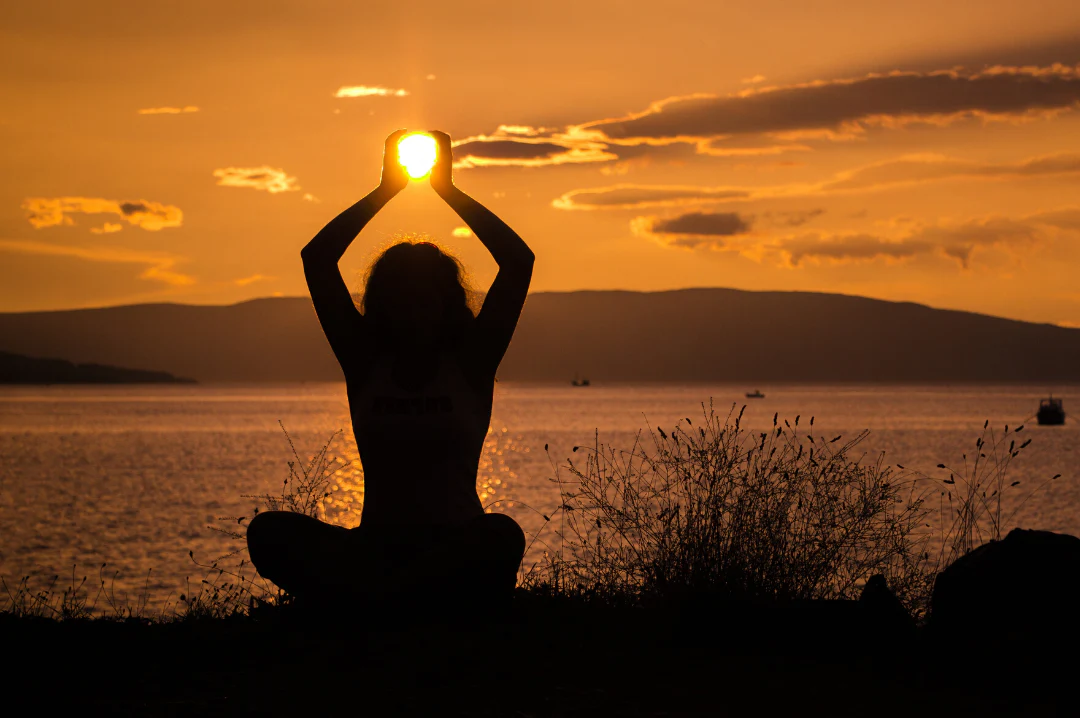 We say a warm welcome to Carina Raak Olsson as a new ambassador! Carina, 60, has been taking Cellexir One for about 2 years and feels that her energy and zest for life have increased significantly. Her body recovers faster from exertion and she feels happier more often. We think this sounds absolutely fantastic! Read more about Carina below the picture.
Name: Carina Raak Olsson
Age: 60
Lives: Stockholm (Östermalm)
Interests: The summer house on Öland (with all that entails in terms of indoor and outdoor activities). Our dog, a male Bichon Havanis named Åke, food and health, plants in the forest and land, especially medicinal herbs and trees and their uses, 80s mystery novels.
Works with: Committee secretary in the Media Ethics Committee
Favorite food: Asian food, mainly from South Korea and Vietnam
Favorite snack: Popcorn
The green pharmacy
Through an interesting lecture on "the green pharmacy" in the mid-90s, Carina became interested in Swedish medicinal herbs and complementary medicine. So interested that a few years later she trained as a herbalist with Marie-Louise Eklöf, who is a well-established herbalist with training in phytomedicine. "Even though I do not currently practice as a herbal therapist, I still use medicinal herbs for my own and my family's use for ailments of various kinds". Carina has also been a trained spa and massage therapist from the Axelsons Institute for a few years now. "That training gave me additional pieces of the puzzle in terms of the body's different functionalities and unique ability to self-heal if you only give it the chance. Currently, I see massage mostly as a hobby, but I intend to become more active in both of these areas the day I graduate pension, as a kind of pension insurance to keep body and soul going."
Too good to be true
For many years I have taken various types of nutritional supplements, so when I heard about Cellexir I was curious to see what it contained. It sounded almost too good to be true that a single capsule could contain most of the nutrients that I already ate and knew. After googling all the ingredients, I realized that this was actually the case. In addition, Cellexir contained a few additional nutrients that I did not know about before and that seemed very interesting. I have now been taking Cellexir One for about two years and feel that my energy and zest for life have increased significantly. My body recovers faster from exertion and I feel happier more often."
Carina's 3 best health tips
Carina's training currently consists of long, brisk walks, yoga and golf. The family owns a summer house on Öland where they go as often as they can to "breathe fresh air" and fill up on positive energy! Here are her three best health tips
Daily exercise – take the stairs instead of the lift, go to work or get off the bus/subway earlier.

Avoid strange additives in the food you eat – the more natural the better

Allow yourself to "just be" sometimes by letting go of all the musts for a while.