Patric Engström – Training and motivation during special times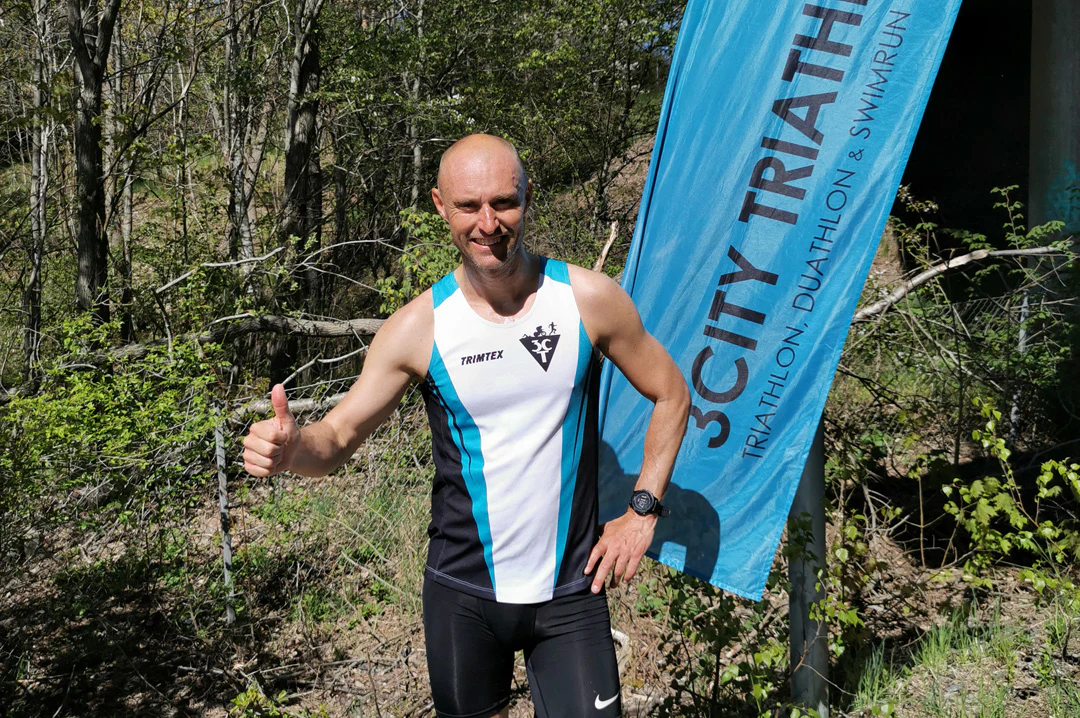 Hey Patrick!
In these special times when all competitions and races are cancelled, it was fun to see you post great results from test races I saw you did with your Triathlon Club in Trollhättan now.
There doesn't seem to have been any lack of training motivation on your part? Tell us a little about the spring and how you trained compared to if the competition calendar had been full?
The year 2020 was planned to be a year when I would not run any full distance, but only medium distance and shorter races, mainly my focus was on the SM competitions in the M45 class. I have always liked to train and feel very good about it, but what gives me motivation and drive is clearly the love of competing, of pushing oneself to the limit and pushing one's own limits. When race after race was canceled for obvious reasons, it was at first a little difficult to motivate myself to work hard, without competition goals, but after a while I found new small goals by both participating and organizing simple, smaller training competitions myself, which allowed me to maintain the motivation. Hopefully together we have helped enough to slow down the spread of the infection so that competitions can start in August/September and then it will be fun to see how my form holds up.
You are also a trainer for a triathlon group, tell us a little more about it?
– Yes it is true. Alongside my regular work within the city of Trollhättan, I run my own company with a focus on training and testing. I coach a group of ambitious triathletes, runners and cyclists who, with structure, a training plan and me as a sounding board, can take a step forward in their sport. In the group I have athletes in the entire team, from beginners to SM medalists and WC competitors. The work with the group is something I'm really passionate about and it's something that also develops myself in my own training.